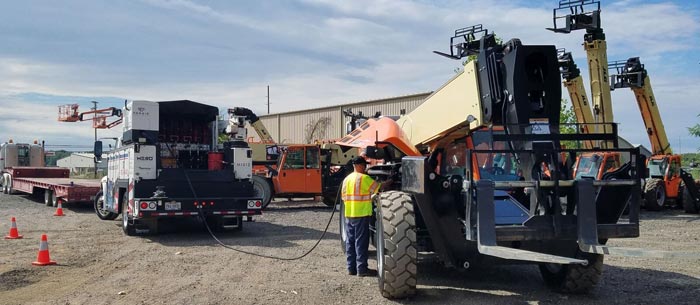 3 Trusted Tips to Help Fleet Managers Reduce Expenses
Operating and managing a fleet of equipment presents its unique challenges. Reducing fleet expenses is no easy task, but can be done with the right strategy and tools. Here are three proven ways to manage fleet costs:
#1 Conduct a Fleet Audit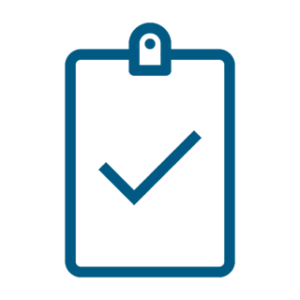 Are you maximizing assets to the best of their ability? Are there assets just sitting idle? Conduct an audit of your entire fleet. You may find out your fleet can perform effectively at a smaller capacity. You'll save a total cost of ownership on assets, and operating and maintenance costs.
#2 Implement a Preventive Maintenance Program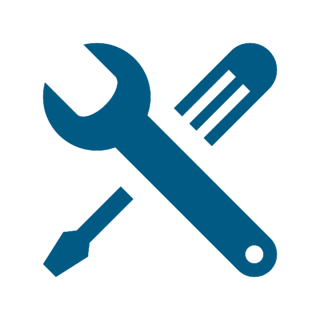 Maintenance is essential to maximize the lifespan of your assets. However, monitoring only a fleets' maintenance expenses isn't enough. By implementing a preventative maintenance program, you'll better understand your machinery and predict when maintenance will be needed. Effectively scheduling and managing asset maintenance will reduce downtime and costly repairs.
#3 Adopt a Fleet Tracking System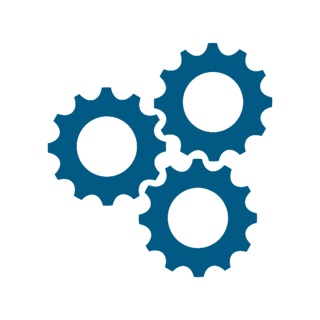 A fleet tracking system like telematics can let decision-makers know the location of assets and when they need service – boosting efficiency and minimizing downtime. With real-time data, fleet managers can get the information they need to make prompt decisions to keep production moving forward.
M.E.S.O., Inc. is a trusted source for preventative fleet maintenance and equipment repairs because when it comes to your business, operating at peak performance is extremely important. Learn what we can do for you with a free assessment.